Care and Value
November 4 - December 4, 2022
Participating artists: Sahar Al-khateeb, Bridge Radio, Anna Kinbom, Konstnärernas Mamma Kollektiv, Martin Nordström, SBAR
Vernissage: 4 Nov, 7-9 PM
Performance by Martin Nordström: Requiem för Vården&Omsorgen 1: November 4, 8 PM
Can art help to collectivise our vulnerability in a world that seeks to marginalise it?
This exhibition is a collaboration between Whose Museum, the Nordic Labour Film Festival and the collective research project Vård och Värde (Care and Value). It brings together several works that were part of the project's other exhibitions shown at Kalmar Konstmuseum and Konsthall C this year. At Whose Museum, a few new artists' voices are added to share experiences of vulnerability, of collectivity, and of mutual care. Parallel to the exhibition the Nordic Labour Film Festival will be running its program in Malmö Nov 4-6. (
www.nlff.se
)
The research project and the exhibitions discuss topics related to health care with cultural and care workers, such as practices and working conditions, privileges, disadvantages and experiences of structural oppression related to migration, class and gender. The exhibition includes sculptures, works on paper, and video and sound works that explore how art can help to collectivise human vulnerability in a world that seeks to marginalise it and how art can give form to emotions around the body and self. They are framed by parts of Whose Museum's collection as a setting for collectivity and inclusion, where artists and the public meet and engage in discussions and art-making.
Organised by Janneke Schoene and Susanne Ovelius
****************************************************************
Photos by Aimé Dabbadie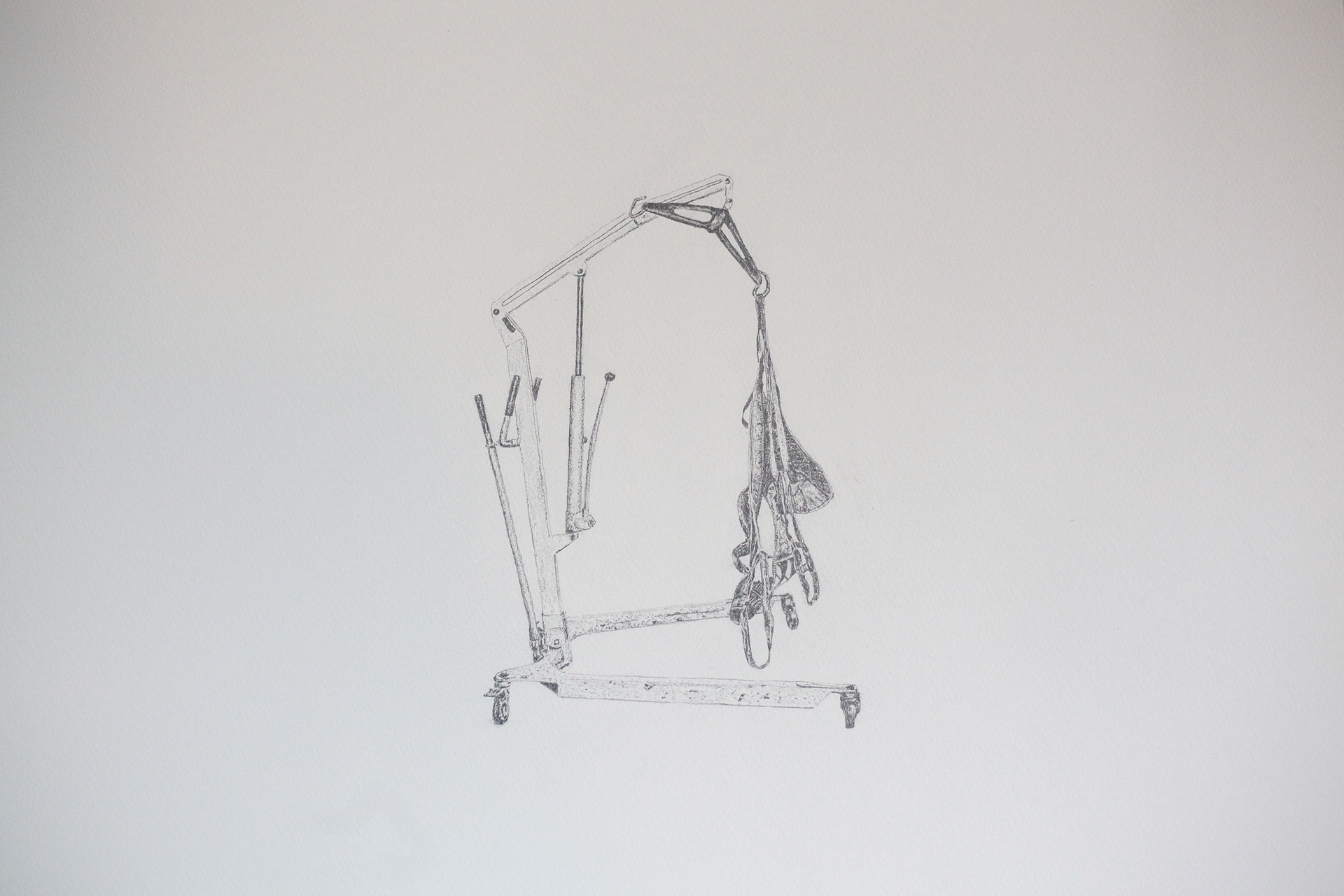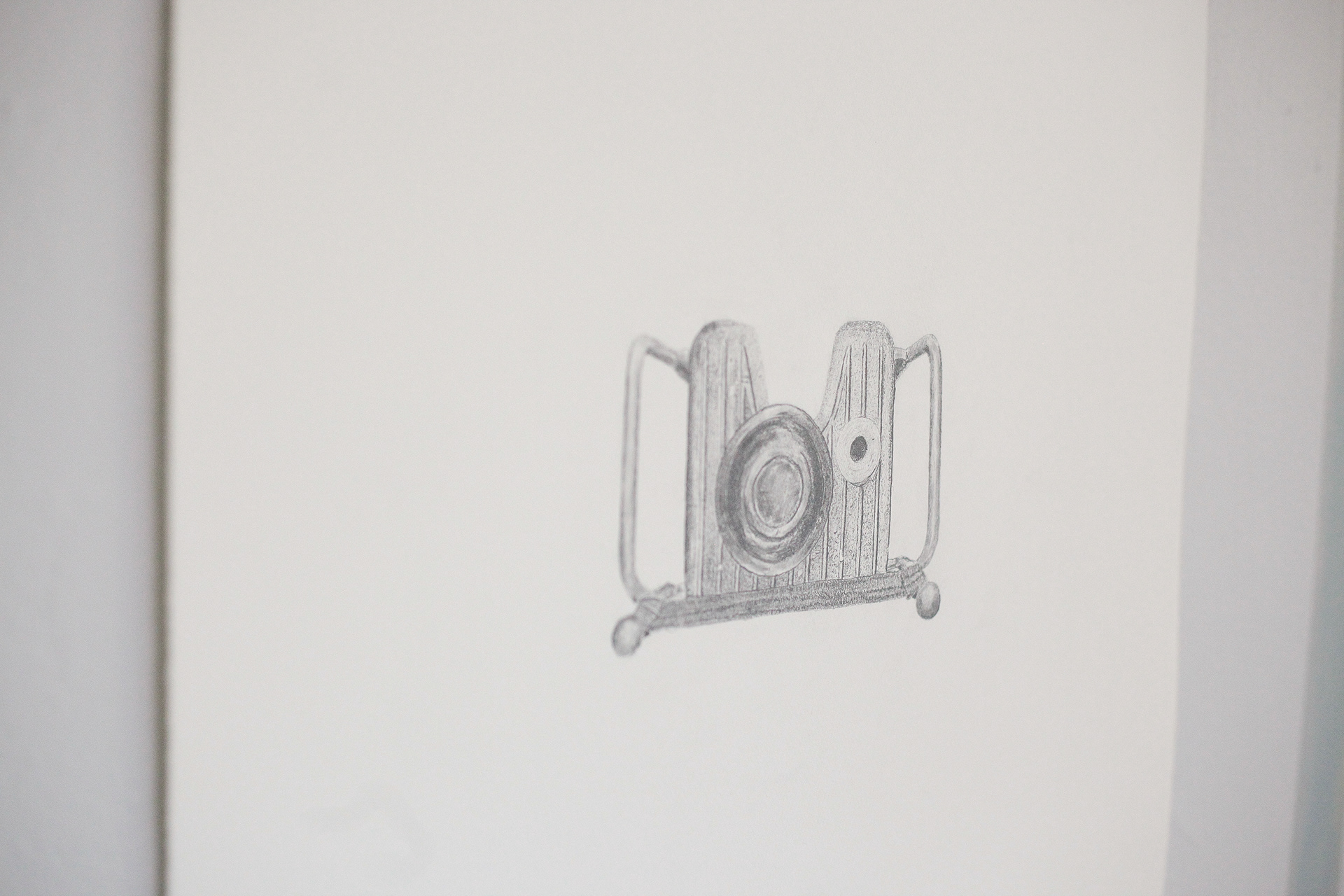 New Installation: Sahar Al-Khateeb
10–18 December: Installation by Sahar Al-khateeb 
18 Dec, 13:00-17:00: Finissage with Sahar Al-khateeb, vegan food will be served
Whose Museum's Malmö location began in 2019, appearing as a cross between a diner and a curiosity        cabinet, it was made to facilitate a welcoming place for people to engage with art and each other. Over the years, this interior has continued to evolve and challenge what a museum is and can be. It has been wrapped up, painted over, remodelled as a dressing room and even emptied into a white cube. At present the location has landed somewhere between a living room and nursing home interior, where it continues to be carefully     re-organised, moved around and used by its community.
Within the current exhibition Care & Value at Whose Museum, artist Sahar Al-khateeb will create an               installation with the furniture and interior, taking the exhibits and themes of the exhibition as well as the      connotations of the space as starting points.
Al-khateeb's work deals with the relationship between the individual, spaces, and furniture – as they pertain to absence and presence – to address particular conditions of human existence and identity in relation to place, home/belonging and collectivity. The installation is the final component of the exhibition and will include a finissage wherein Al-khateeb will prepare and share a vegan Palestinian recipe. 
https://saharalkhateeb.com/
Photos by Aimé Dabbadie